Submissions
Please note that submissions are closed now.
We invite researchers to submit full papers of up to 20 pages (including references) or short papers of up to 10 pages. Long papers constitute an excellent opportunity to publish citable, in-depth descriptions of systems and frameworks.
Submissions must be in English. Reviewing of papers will be double-blind by members of the program committee, and all submissions will receive several independent reviews. Papers submitted at review stage must not contain the authors' names, affiliations, or any information that may disclose the authors' identity.
Papers must use Springer-Verlag LNCS format, please see the author's instruction page. We recommend using the LaTeX2e class. Please follow the LNCS guidelines strictly. If you have used the LNCS style files before, please make sure you are using the most current version, which is always available from the author's instruction page.
Papers must be submitted electronically in PDF format via EasyChair.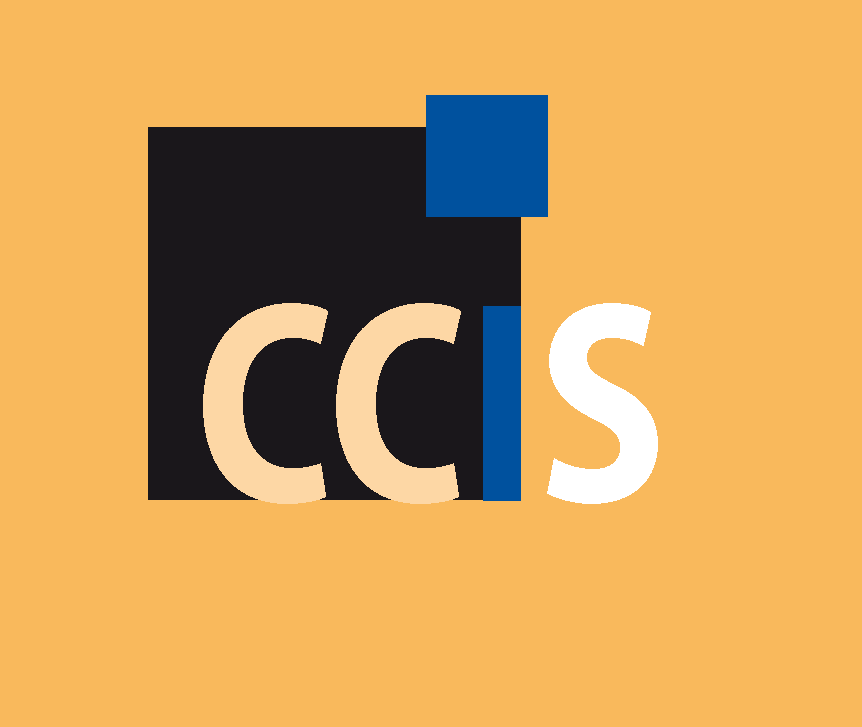 Authors of accepted papers will be invited to present their research at the workshop. Accepted papers will be published in the proceedings of the workshop, which are published by Springer-Verlag in their Communications in Computer and Information Science (CCIS) series.
Quick Links
LaTeX style files (style files for various versions of Microsoft Word are available from the author's instructions page, but we encourage the use of LaTeX)