Submissions
Submission is closed, reviewing is under way.
We invite researchers to submit full papers of up to 20 pages (including references) or short papers of up to 10 pages. Long papers constitute an excellent opportunity to publish citable, in-depth descriptions of systems and frameworks.
Submissions must be in English. Reviewing of papers will be double-blind by the members of the program committee, and all submissions will receive several independent reviews. Papers submitted at review stage must not contain the authors' names, affiliations, or any information that may disclose the authors' identity.
Authors of accepted papers will be invited to present their research at the workshop. Accepted papers will be published in the proceedings of the workshop by Springer in their series Communications in Computer and Information Science.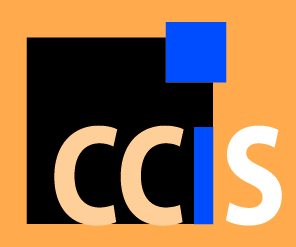 Submissions must use the Springer LNCS format. Please strictly follow the Springer LNCS format guidelines. We recommend to use the LaTeX2e format. Papers must be submitted electronically in PDF format. Paper submissions is via EasyChair.
Please help us assigning your paper to the best qualified reviewers by including the language(s) discussed in your paper with the keywords in the "Keywords" field of the submission form.
For questions concerning the submission of your paper, please contact us at info[at]sfcm.eu